Utilized disruptive innovation to fight the on-going pandemic at Loblaw Technology.
Made Montessori-learning known and accessible for families at home with Casa-Digitale.
Strictly uses ballpoint pens to draw and re-imagine hair as a way to unwind.
Experience
Loblaw Technology
Assesed, developed and implemented innovative technologies and assets for Loblaw stores across Canada.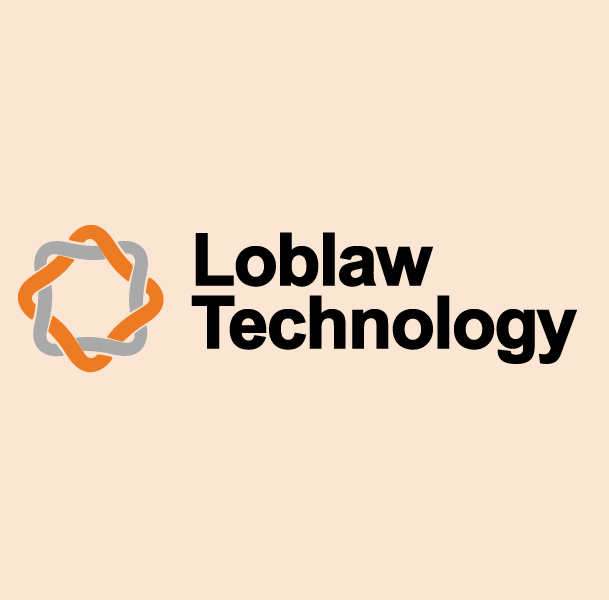 Casa Digitale
Co-founder & UX/UI designer of a digital adaptation Montessori-inspired method of teaching for families.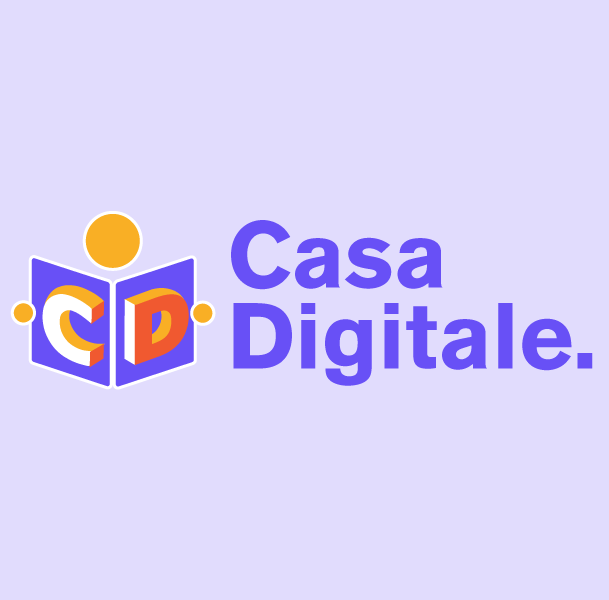 Work / Community